335 Bala
Recent Posts
All the Philly Without the Fuss:
The City Is Just a Quick Trip Away!
The City of Brotherly Love has everything that you could possibly want: thrilling nightlife, a vibrant music and arts scene.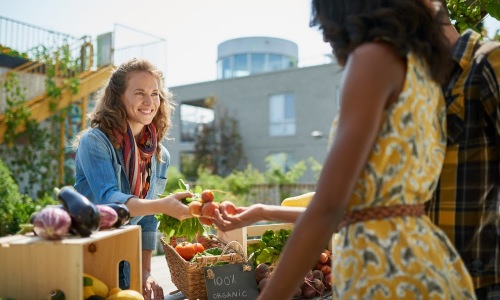 Let's Talk Shop: From Luxury Brands to Local Produce, Bala Cynwyd Has It All
There's a reason so many people have lived on the Main Line their entire lives, and that reason is luxury. When you move to 335 Bala, you are committing to a life of luxury.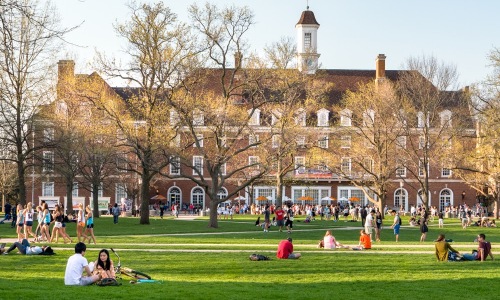 Roll Call: A Look at the Area's Finest Educational Institutions
Choosing a place to live goes far beyond liking the physical features of your home. Making a home for yourself and your family can include many factors, including the local education system. Here, we'll take a look at the area's most notable schools: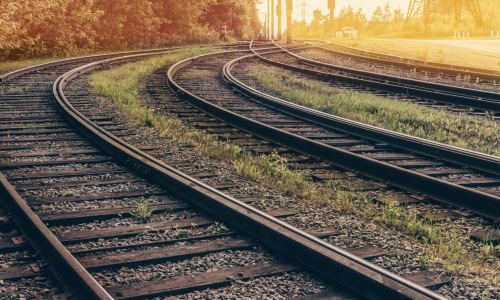 From Bala to Bali: Near or Far, Our Local Rail Lines Can Get You Just About Anywhere in the Country — and Beyond
One of the biggest perks of luxury living at 335 Bala is its centralized location. When you choose to live at 335 Bala, you can enjoy all the benefits of living a short distance from several major cities, including New York City, Baltimore, and of course, Philadelphia. Residing at 335 Bala affords you access to various transportation methods to get to your desired destination.