335 Bala
Recent Posts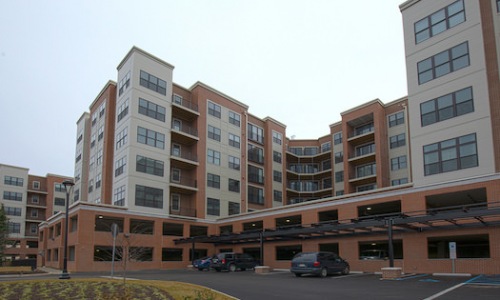 All the Philly Without the Fuss:
The City Is Just a Quick Trip Away!
The City of Brotherly Love has everything that you could possibly want: thrilling nightlife, a vibrant music and arts scene.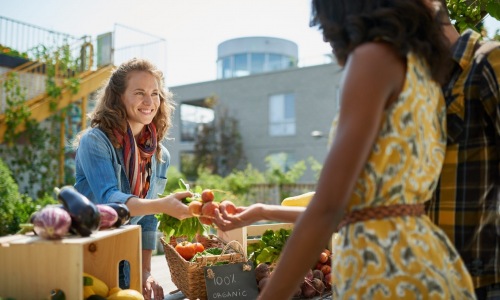 Let's Talk Shop: From Luxury Brands to Local Produce, Bala Cynwyd Has It All
There's a reason so many people have lived on the Main Line their entire lives, and that reason is luxury. When you move to 335 Bala, you are committing to a life of luxury.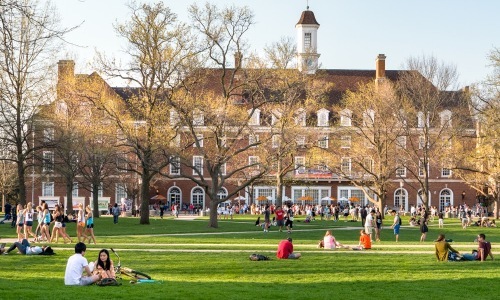 Roll Call: A Look at the Area's Finest Educational Institutions
Choosing a place to live goes far beyond liking the physical features of your home. Making a home for yourself and your family can include many factors, including the local education system. Here, we'll take a look at the area's most notable schools: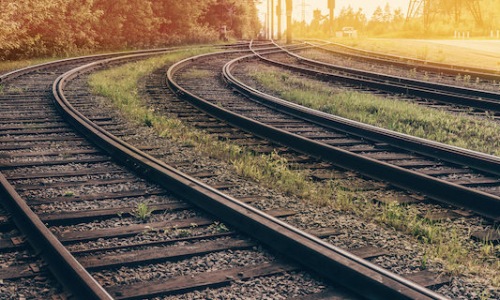 From Bala to Bali: Near or Far, Our Local Rail Lines Can Get You Just About Anywhere in the Country — and Beyond
One of the biggest perks of luxury living at 335 Bala is its centralized location. When you choose to live at 335 Bala, you can enjoy all the benefits of living a short distance from several major cities, including New York City, Baltimore, and of course, Philadelphia. Residing at 335 Bala affords you access to various transportation methods to get to your desired destination.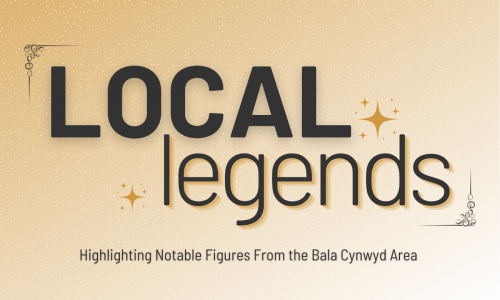 Local Legends: Highlighting Notable Figures From the Bala Cynwyd Area
Greater Philadelphia, the Main Line, and especially the Bala Cynwyd area have given birth to and become the hometown of its fair share of celebrities, notable figures, and local legends. It's not something in the "wooder" that has produced so many famous people, but instead, it says something about the quality of the people who live here. The Philadelphia area is comprised of hardworking individuals with sky-high ambitions.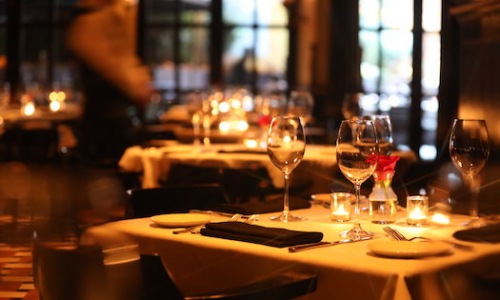 So Close You Can Taste It: A Guide to Bala Cynwyd's Local Fine Dining Scene
Aside from the tourist attractions, historical monuments, and sightseeing destinations, Philadelphia is a culinary mecca of the Northeastern U.S. When you choose to live at 335 Bala, you and your guests can enjoy the many perks of the Greater Philadelphia area's delectable culinary scene.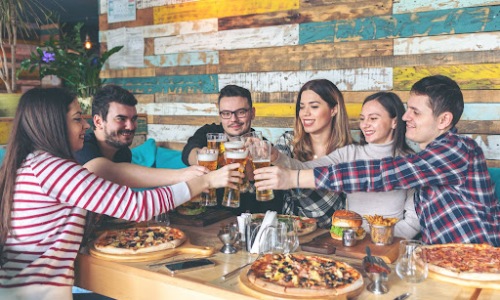 Pizza Wars: Bala Cynwyd Edition
When you live in Bala Cynwyd of Philadelphia, you're just a stone's throw away from mouth-watering pizzas. How do you know where to get the best hot, savory pies? Here are some of the top pizzerias in Bala Cynwyd that you can enjoy from the comfort of your new luxury apartment.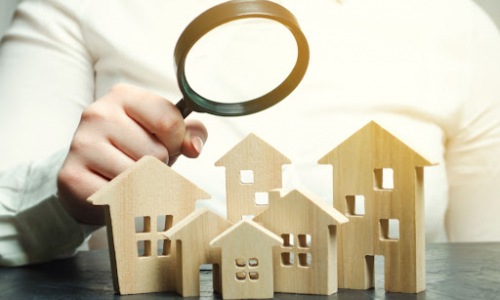 Regular vs. Luxury Apartments: What's the Difference?
There's a lot to think about when searching for the perfect apartment. You likely already have priorities in mind for your ideal living space. But did you know that these priorities won't necessarily be available everywhere? Suppose you're interested in higher levels of security, pet spas, infinity pools, or other top-of-the-line amenities. In that case, you'll have a hard time finding them at your average rental property. That's where luxury apartments come in, and they can be an extremely attractive option for people looking to get a little "more" out of the apartment renting experience.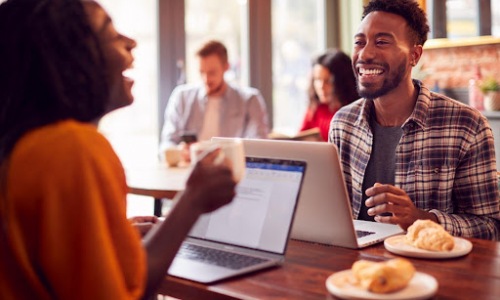 The Best Coffee Shops Near Bala Cynwyd for Relaxing, Socializing, and Working
If you've recently begun living in Bala Cynwyd (perhaps in one of our apartments packed with luxury amenities?), you're probably overwhelmed by all the choices you have when it comes to things to do in the area since it's so close to Philly. If you're a coffee enthusiast, are looking for a great place to meet up with your friends, or love getting work done in a cafe environment, you'll be especially interested in all the great coffee shops in the area where you can relax, socialize, and work, among other fun activities!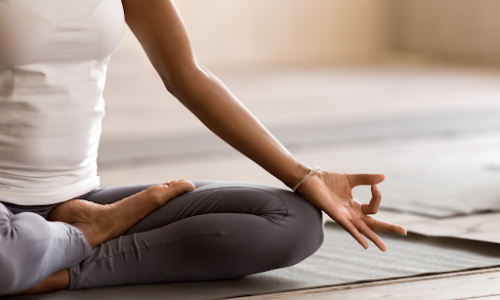 How Luxury Apartments Promote Fitness, Healthy Living, and Personal Wellbeing
Staying healthy in today's busy world can be challenging — how do you find time to tend to your mental wellbeing while also making time for your family and friends between driving to and from work, the gym, and your errands? It's almost impossible to fit all the key components of a healthy lifestyle into your day — unless, of course, you live in a luxury apartment.