335 Bala
Recent Posts
All the Philly Without the Fuss:
The City Is Just a Quick Trip Away!
The City of Brotherly Love has everything that you could possibly want: thrilling nightlife, a vibrant music and arts scene.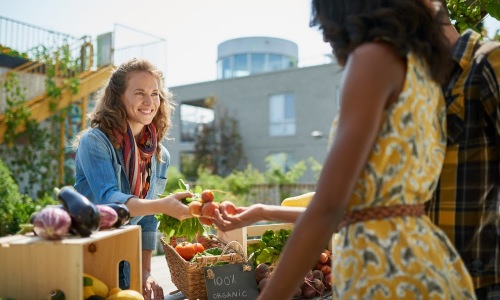 Let's Talk Shop: From Luxury Brands to Local Produce, Bala Cynwyd Has It All
There's a reason so many people have lived on the Main Line their entire lives, and that reason is luxury. When you move to 335 Bala, you are committing to a life of luxury.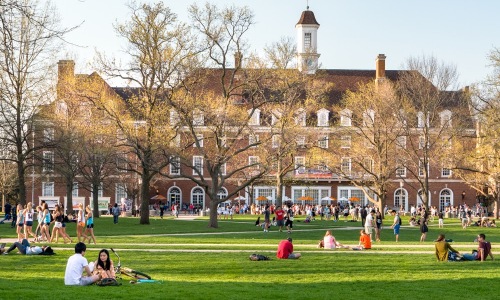 Roll Call: A Look at the Area's Finest Educational Institutions
Choosing a place to live goes far beyond liking the physical features of your home. Making a home for yourself and your family can include many factors, including the local education system. Here, we'll take a look at the area's most notable schools: